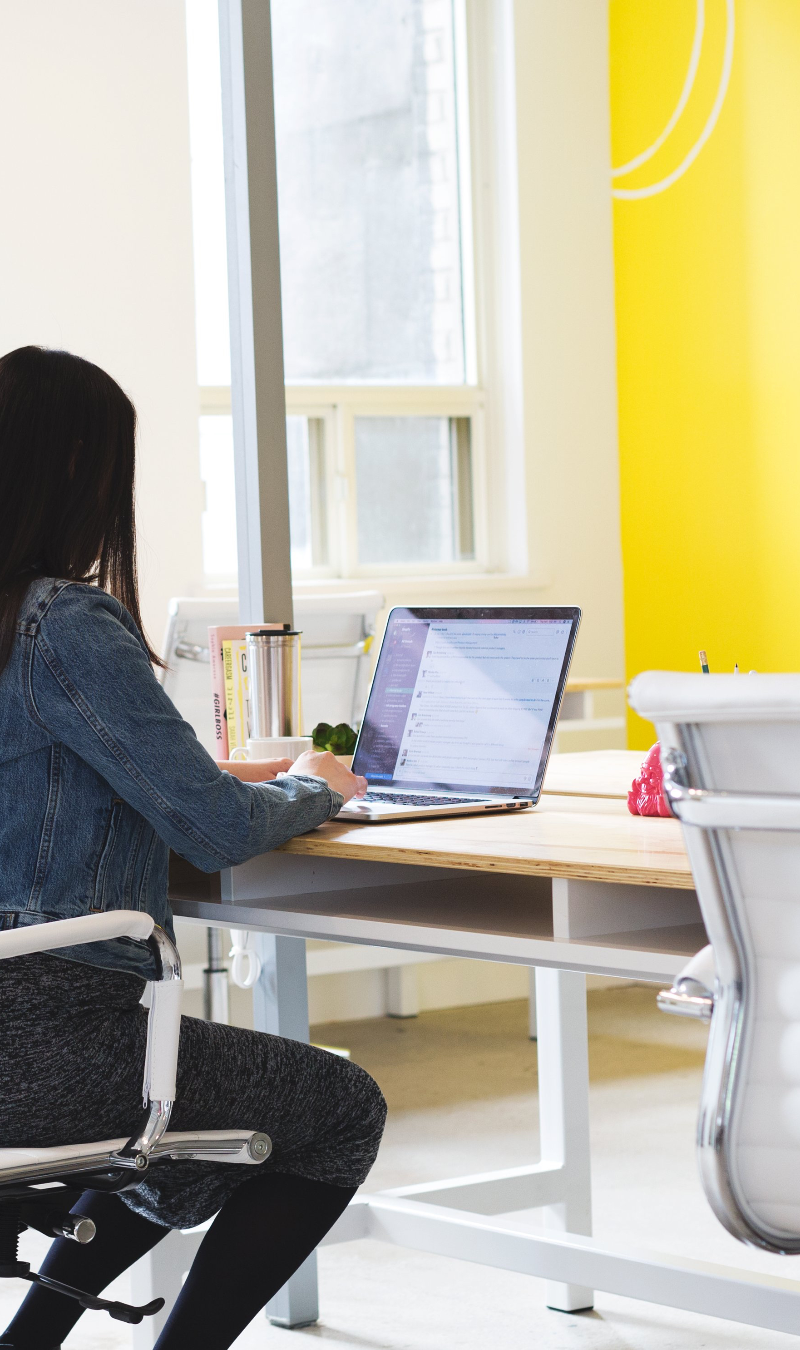 Professional
Office Painting In KL & Selangor
It would be difficult to work in a lifeless office with crumbling walls, wrecked furniture and unexciting wall paint. As it is very boring, environment and he will have to clarify the need to paint his office. Indeed, office painting services or renewing it wallpaper is very important, if you want to increase the productivity, pleasant relations, and pleasant-sounding work environment in your office.
Actually, an office is a job place wherein people have to spend almost eight to nine hours everyday or even more than that. In Addition, office usually consists of numerous sections, cabins and rooms that are catered for various purposes just like the work-station, conference rooms, consultation room, and waiting  and reception area. Employer has to paint all these rooms by considering their entity needs and the reasons these rooms are actually meant to serve.
Actually, the colours of the workplace should be comforting and didn't cause any detraction and annoyance. The paint of office should be practicable for enabling people to enjoy unobstructed concentration in their work. These colours should unavoidably be unbiased colours like the taupe or light brown that can go tremendously well with approximately all sorts of furniture and offices decor. Even the coffee brown colour is a faultless paint option as it looks imperial, elegant and respects the wood furnishing. The paint colours for an office should make it practical and should not cause any disturbance on diverse people working in there.
Mostly people find these impartial shades boring and tremendously insipid. So you have to add touch of vibrancy and vitality to the decor of the office, one may use brilliant colours in mixture of these conventional colours to emphasize the whole outline of the office. For example, you can colour the walls of an office in white fixing, which will complement the entire look. Usually lavenders, greys, greens, browns and blues are used very commonly and these are very well accepted by contemporary offices. Sometimes people could also use bright colours just like red and yellow that must be avoided especially at workplace because it should be sober and subtle.
Those days when office was thought to be boring place which is only meant to work with exposed essential furnishings, no decor and also the lifeless walls. Now situation is opposite , offices are getting show off just like most reputed restaurants and comfortable than many homes.
While choosing the colours of the office walls, the decision makers have to consider the shade of windows, entrance and office furniture. Even though the have to all colours working well or not, and also the beneficial qualities of all colours but still deep and intense colours, along with striking contrast and black specially must not be selected to paint on office walls. Blues, greens, violets and shades of browns are the colours that most favoured of all. You should also avoid girly colours just like reds, pinks and shades of orange and mustard are also common as they all liven up the office environment and add fortune and bubbly feel to the mood of workers.
LET US HELP YOU FIND THE RIGHT SERVICE
Type of Commercial Painting Services
From Our Happy Customer
Testimonial
"I just bought my second hand double storey link house in Puchong and wanted to repaint my house. My friend recommended Wits Painting Services pro. I'm very satisfy with their service and workmanship. They even do the cleanup after job is done on the day. Good job!", Gina Wong
Pricing
Painting Service Packages
Condominium / Apartment
Interior Painting
Build-up size 1000 sqft or below

Wall only (all white)

With labour and tools

With economy paint (ICI Maxilite or Nippon Matex)
Double Storey Intermediate
Interior Painting
Build-up size 2000 sqft or below

Wall only

With labour and tools

With economy paint (ICI Maxilite or Nippon Matex)
Double Storey Intermediate
Exterior Painting
Build-up size 2000 sqft or below

Wall only

With labour and tools

With weather resistant paint (KCC Weatherforce)
Our Coverage Area
We cover most area in Klang Valley. Get In Touch For a Free Consultation
Kuala Lumpur
Petaling Jaya
Puchong/Seri Kembangan
Subang Jaya/Putra height
Shah Alam
Klang
NOTE: can't find your area? call us at 6011-6328-1268 to find out more coverage area
FAQ
Frequently Ask Questions
Do you provide touch up painting services?
Yes, we do provide touch up painting services. We accept all type of painting services job irregardless the job scope is small or big.
how long do you take to paint my residential double storey link house?
The duration for residential house painting services depends on the size of your house and area to paint. For a standard double storey intermediate link house, we can complete to paint interior and exterior of your house within 1 week, provided weather condition is good.